System Recommendations:
Beechcraft Single Engine Wingtip Options
*These recommendations are reference only and do not take into account any modifications to the aircraft from its original configuration.
Please confirm with a sales representative the correct part numbers for your aircraft prior to ordering.
Choose your current Stock wingtip configuration: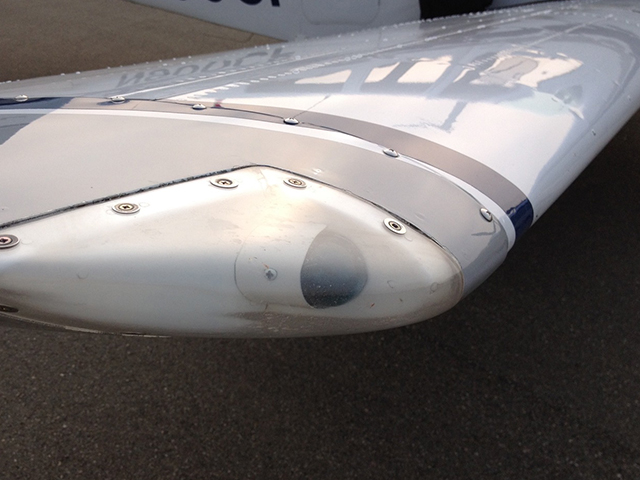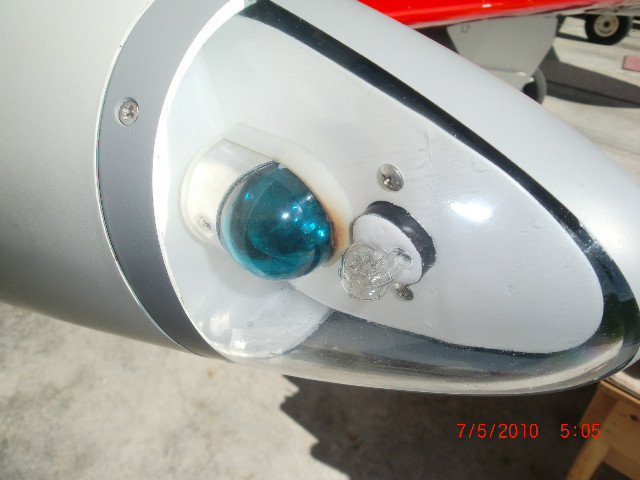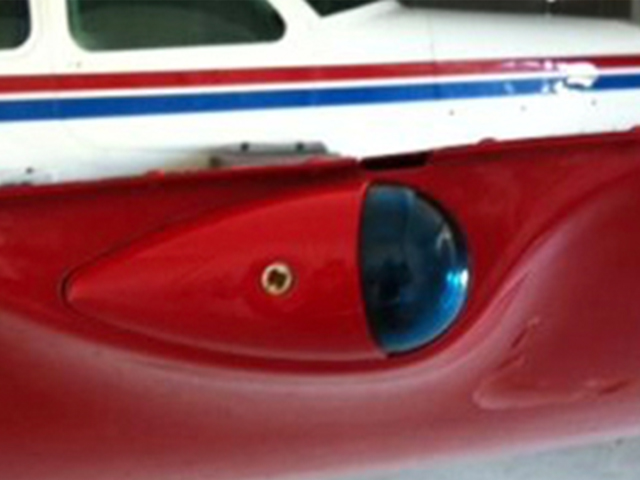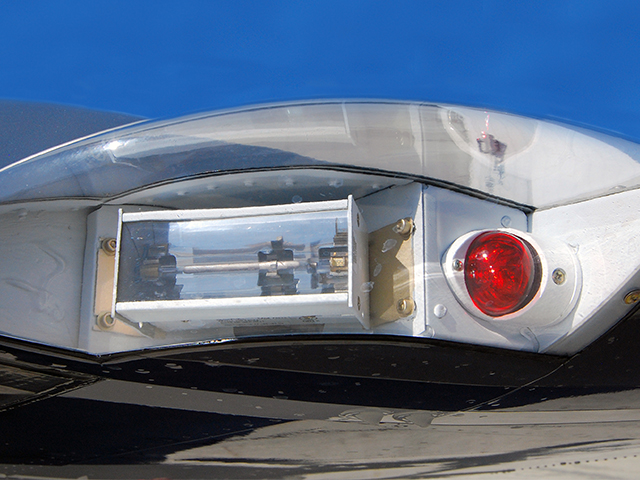 WARNING: These products may contain chemicals known to the State of California to cause cancer and birth defects or other reproductive harm. For more information, visit flywat.com/regulatory.
Close (esc)
Popup
Use this popup to embed a mailing list sign up form. Alternatively use it as a simple call to action with a link to a product or a page.
Age verification
By clicking enter you are verifying that you are old enough to consume alcohol.